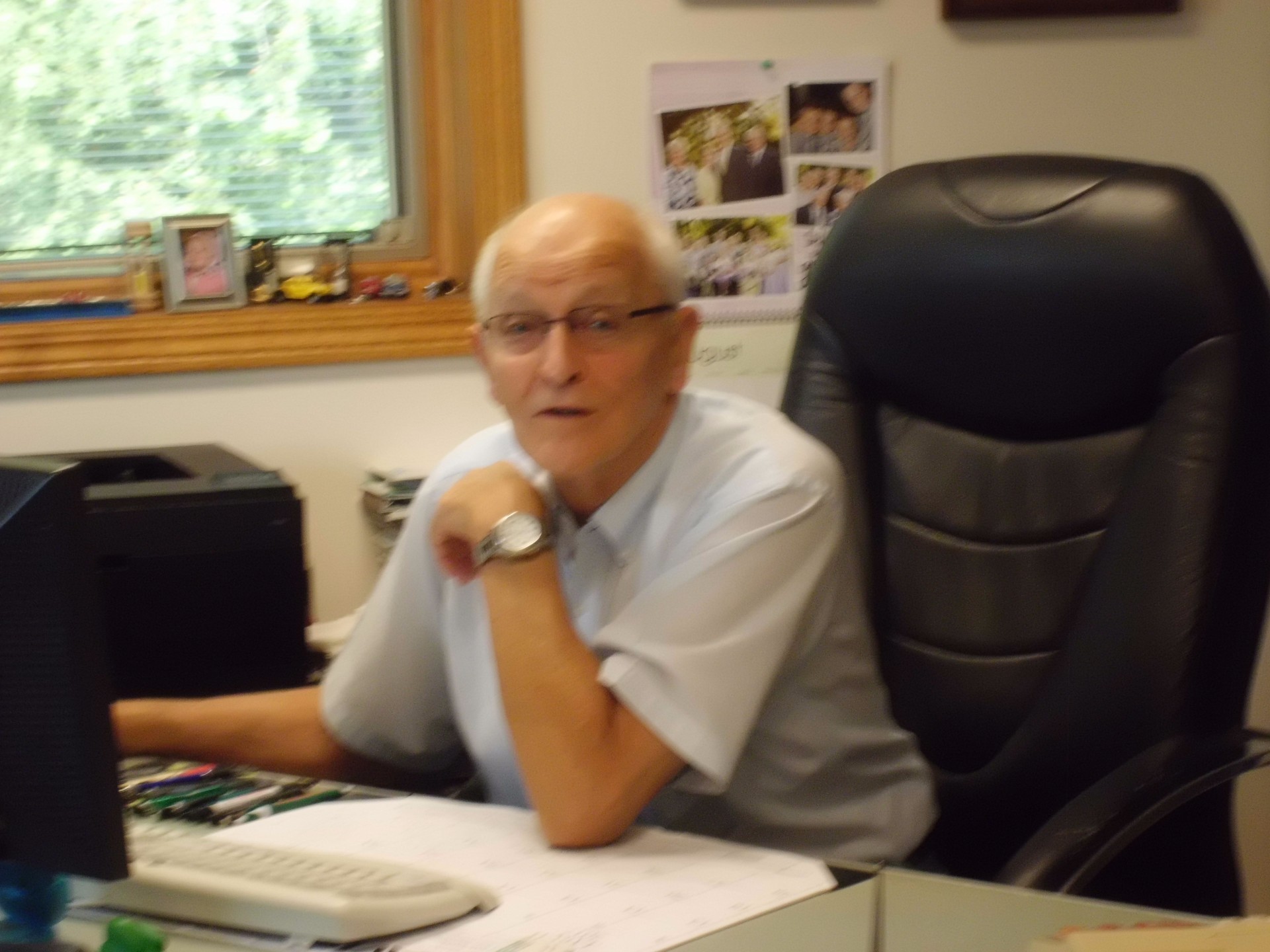 Lester Gerber
Lester Gerber founded Les Gerber Insurance in 1968. While many things have changed, the ideal of providing high quality service to the client has been passed down and remains a staple in the agency. Les still enjoys coming to the office and interacting with clients and the office staff. He has 4 children, 12 grandchildren and 23 great grandchildren and enjoys time with his family.
Perry Gerber
Perry Gerber joined Les Gerber Insurance in 1992. Perry enjoys working with people to secure protection they desire and help ease concerns they harbor.
email: perry.gerber@lesgerberins.com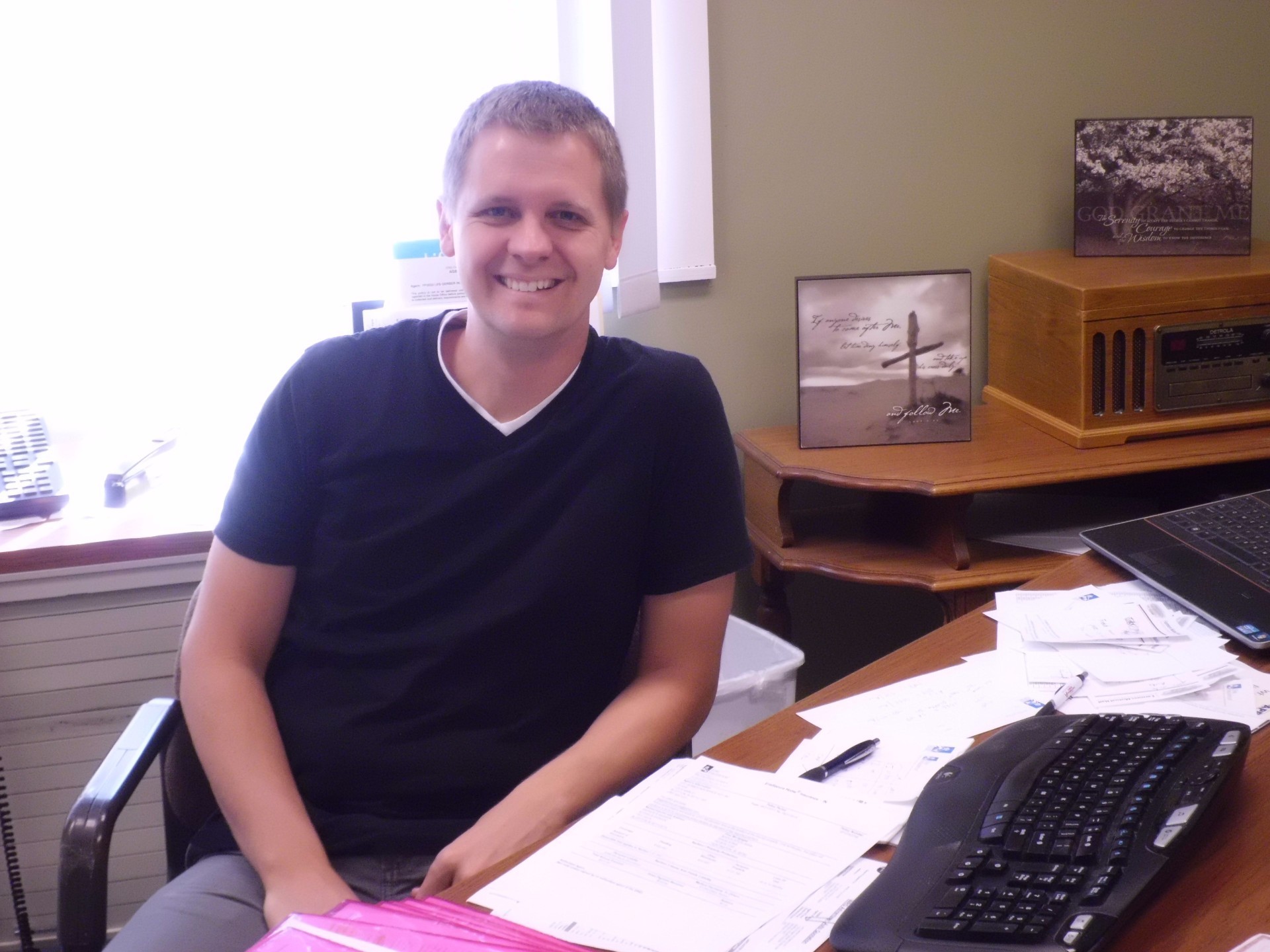 Klint Fiechter
Klint Fiechter joined Les Gerber Insurance in August 2002. He graduated from IPFW with a Business Finance degree and specializes in personal lines insurance including Home, Auto and Life Insurance. In his free time, Klint enjoys spending time with friends and family. He is especially thankful for his wife and 4 boys.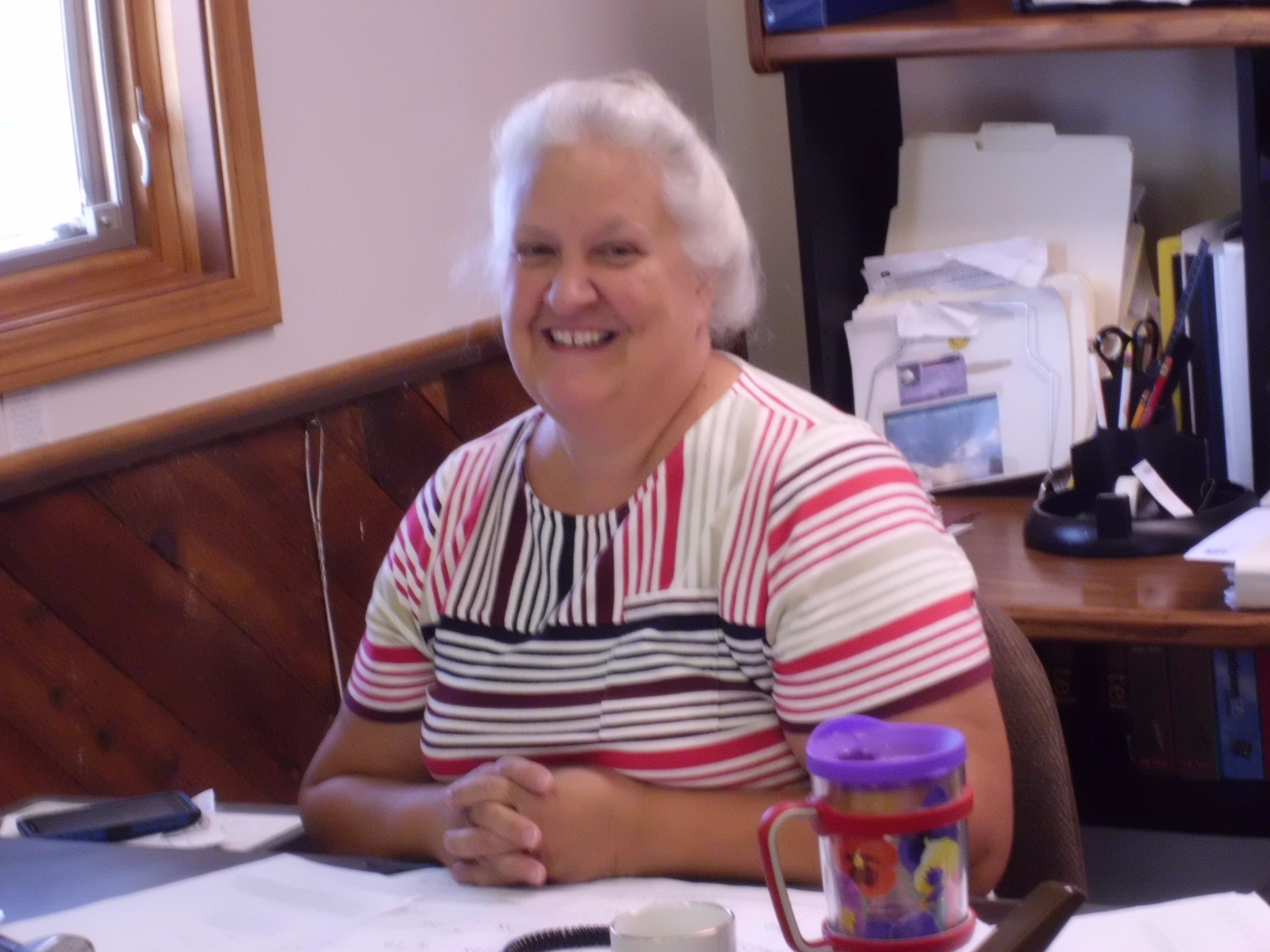 Peggy Aschilman
Peggy Aschliman joined Les Gerber Insurance in May 2005. After working for a large employer, she found her niche working here in the agency. Peggy plays an integral part in customer service and specializes in Home and Auto Insurance.
Lori Poling
Lori Poling joined Les Gerber Insurance in August 2000. Lori specializes in Personal Lines Insurance including Home and Auto Insurance.