LIFE CAN CHANGE IN AN INSTANT ...
Let us help you be ready.
Les Gerber insurance is equipped to help you be prepared for many unexpected events in life. Whether you are looking for Auto, Life, or one of our many other premium insurance coverages, we have what you need. We pride ourselves in being the local company you want, while providing the big company coverage.
As your local agent we want to walk you through a claim to assure quick and effective service. Please

call

our office

at
260-824-1237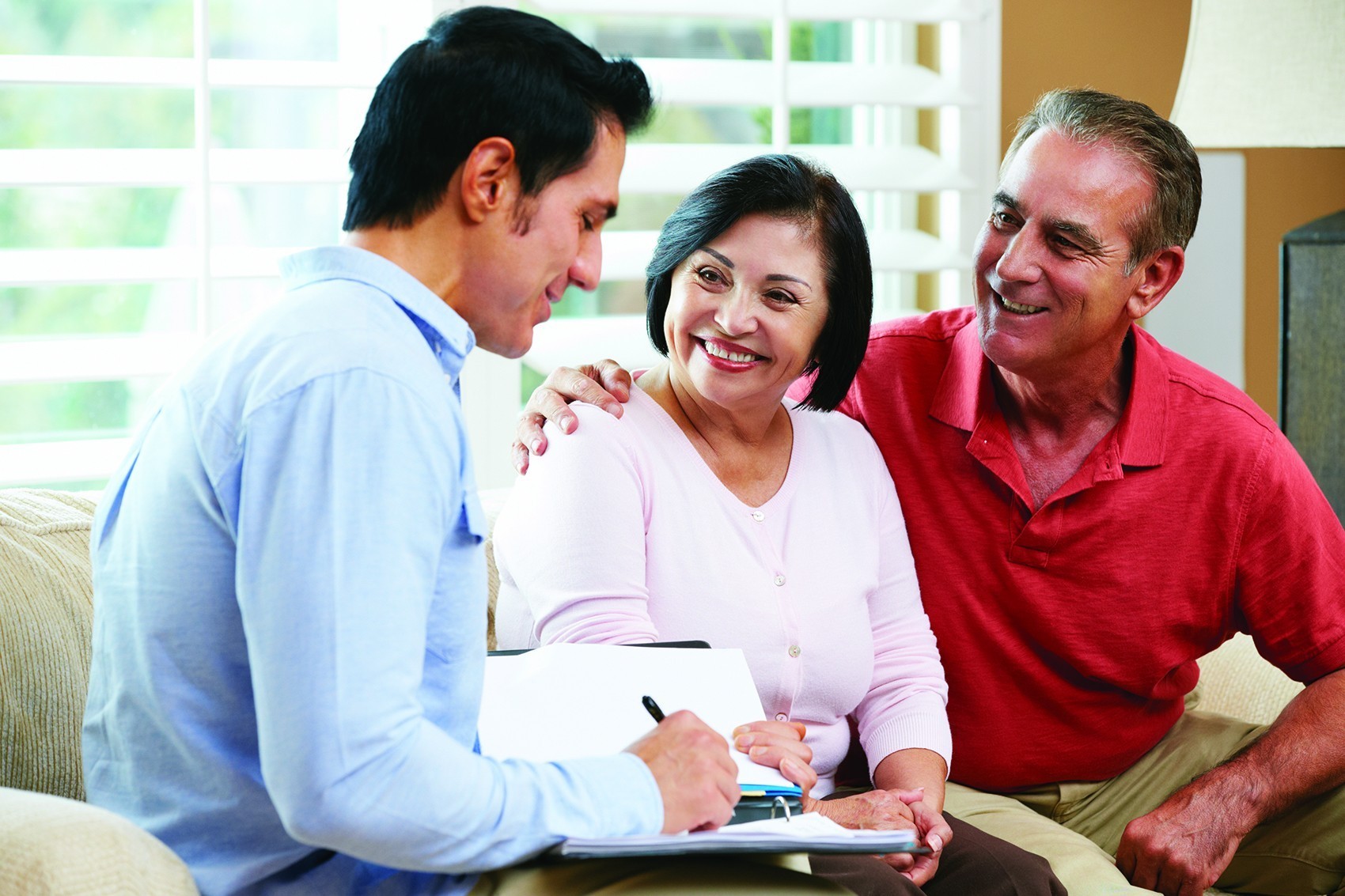 to file your claim directly with us. Often times we are able to advise and direct you to get your claim moving ahead quickly.